One of the rarest and hardest to bond spirits on the planet. These spirits for those who know offer something special. They do not communicate as other spirits, but instead cloak you in their world. Health and purity are plentiful in your new surroundings and they will protect your whole family. They have also been know to increase your seductive prowess, and can help in finding love. Strong and mighty as its flames, the dragon is a spirit that is a true defender of its abode. Rare opportunity for the truly worthy.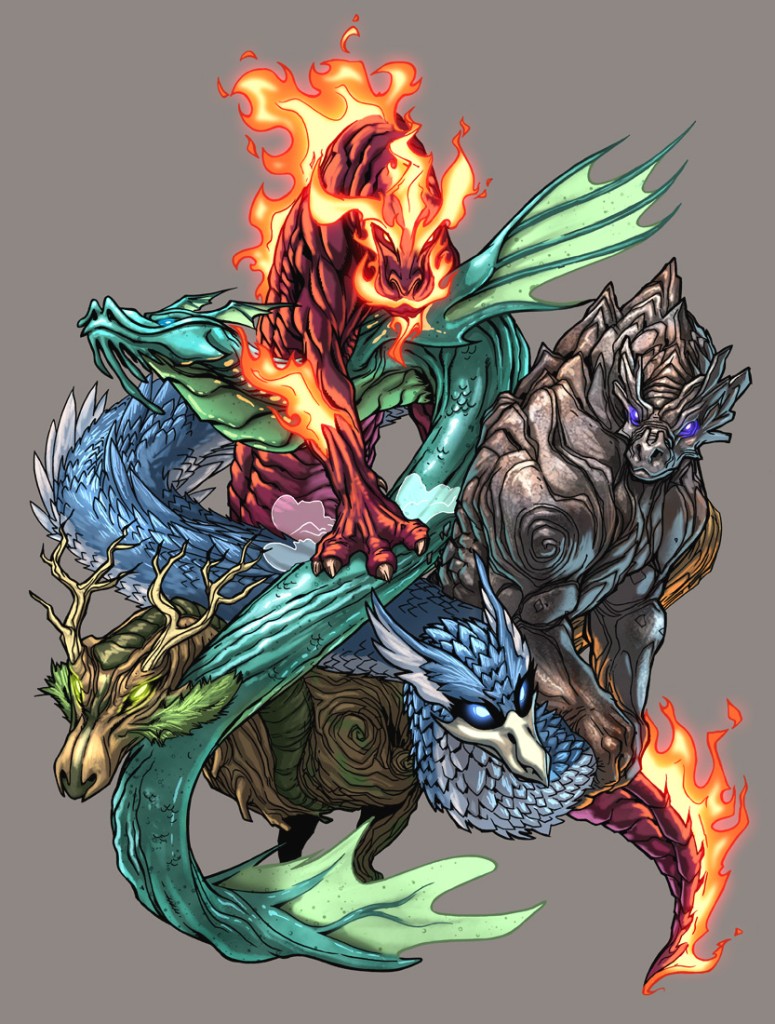 ngs are listed seperate.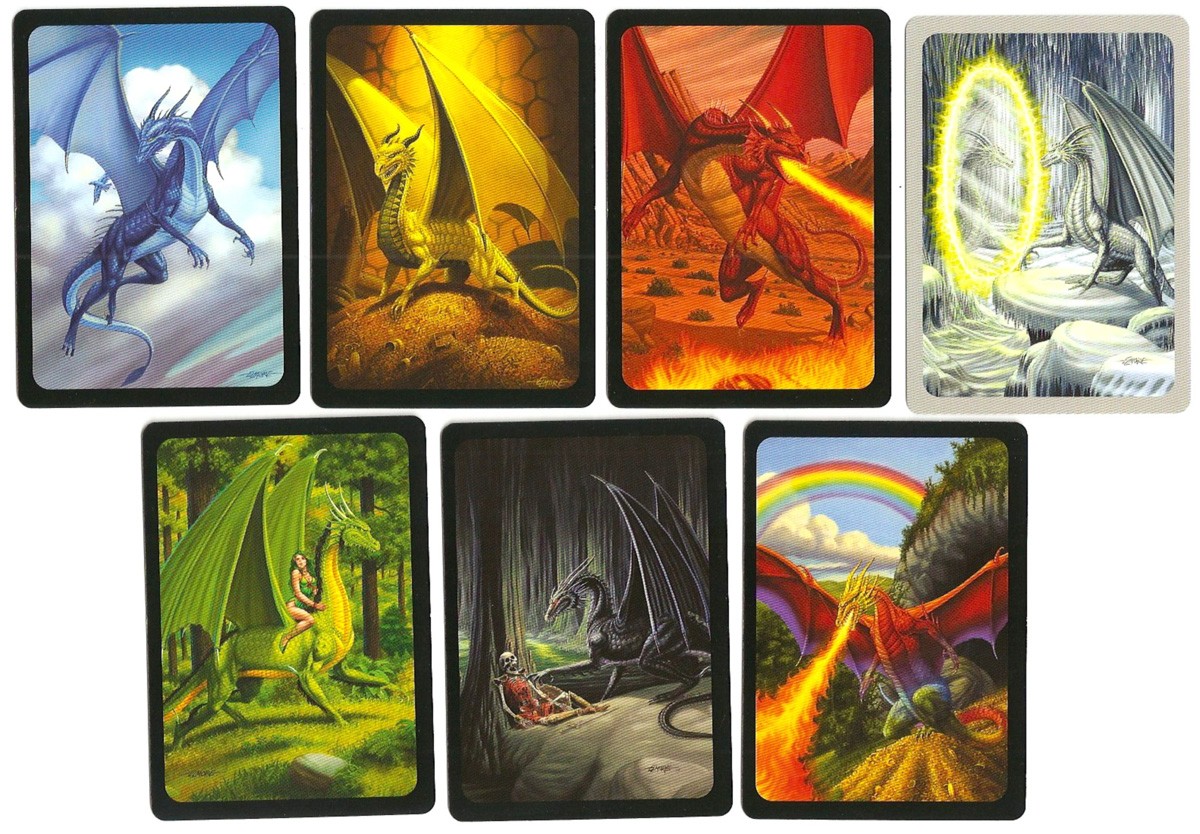 Dragon's Wisdom Includes:
All Dragon's have these capabilities but each color is different. Do some research and choose what color you want.
Healer

Re-Birth

Wealth Gainer

Intuition

Enhanced Third Eye

Understanding grief

Dealing with spirits.

Camouflage

Invisibility

Change others minds.